Property in Redland: What is property in Redland like?
Characterised by broad leafy avenues and grand Victorian villas, Redland is an affluent and desirable neighbourhood. Handsome and full of life, the district is widely regarded as one of the best areas of Bristol to live. To find out more about living in Redland, check out our Redland Area Guide below.
Redland Area Guide
Redland Properties
Homebuyers and renters are attracted to Redland because of the wide range of properties for sale or rent. At the top range of the housing market are the luxurious detached and semi-detached Victorian villas on terraced streets, but more affordable housing is in spacious converted flats popular with students, young professionals, or couples.
The Bristol suburb of Redland sits between Whiteladies Road and Gloucester Road. Redland also enjoys proximity to the Durdham Downs, excellent schools and the city centre, which are all added bonuses for residents of this quiet neighbourhood. Compared to neighbouring Clifton, Redland offers reasonably priced housing to suit the budget of many buyers and renters. Houses in the area also feature the type of Victorian architecture that Sneyd Park is famous for, but for a smaller price tag.
Although Redland predominately features opulent Victorian villas, there is a good range of other period properties available. For example, there is a selection of Edwardian homes, terraced townhouses, and apartments in restored Georgian manor homes. So, whatever your budget will allow, a spacious 5-bedroom Victorian family townhouse or a one- or two-bedroom flat in a new-build apartment, there is something for you in Redland.
Properties in Redland
If you are in the market to buy a home in this cosmopolitan area of Bristol, what are you likely to find in Redland? What are the properties like in this quiet suburban area of Bristol?
As discussed, the properties in Redland, are typified by grand Victorian terraces and Georgian townhouses situated on wide spacious avenues. The main streets in Redland, such as Redland Road, Clyde Road, and Cranbrook Road, feature two and three storey Victorian villas. Additionally, many of the main streets in Redland have a wide range of amenities, giving the neighbourhood a village-like feel.
The large detached and semi-detached Victorian houses that dominate the Redland housing market are at the top end of the market. The spacious family homes on the leafy streets feature off-street parking, private gardens, and proximity to excellent amenities. You will find two and three storey homes with bay windows, large rooms with high ceilings, and all set in stunning landscaped gardens.
You will find an eclectic mix of period Victorian townhouses, brick single-storey houses, and Edwardian houses with main doors on the street in the quiet narrow roads between Redland Road and Whiteladies Road.
However, Redland properties in Bristol are not all about period Victorian and Georgian villas. Instead, you can find modern apartment blocks offering turn-key living in the centre of Redland. For example, Alexandra Apartments offer large modern flats with communal gardens in an area dominated by detached family homes.
In the heart of Redland are narrow terraced streets such as St. Alban's Road, Devonshire Road and Florences park with affordable two- and three-storey family homes with private walled gardens on the rear of the properties. Properties in this area of Redland have the benefits of being close to excellent local schools, the Durdham Downs, and plenty of shops and restaurants.
House Prices in Redland
Average house prices in Redland tend to sit above the Bristol average. The average price of a family home in the area is between £500,000 and £600,000. However, for a luxurious, well-appointed four- or five-bedroom semi-detached Victorian period property, expect to pay well over £1 million.
Most sales in Redland are flats in converted Victorian villas or Georgian townhouses. The average price for a two- or three-bedroom flat is just over £350,000. However, the most expensive flats in refurbished period properties can cost in the region of £700,000 and £950,000.
Renting in Redland
There is generally a wide availability of rented accommodation in Redland. This means that despite being an affluent neighbourhood, it is relatively budget-friendly to find a flat to rent. In addition, the area is close to Bristol University, which means there is a large student population.
To rent a one-bedroom flat in Redland will cost around £200 per month. However, monthly rental costs depend on the type of apartment, location, and on-site amenities. For example, a one- or two-bedroom flat in a spacious converted Victorian villa with private parking and gardens may cost between £300 and £450 per week.
Redland New-Build Homes
There aren't many new-build homes in Redland because the area was well developed during the late 20th century. The 'new' homes in Redlands are luxurious refurbishments of Victorian properties. The Vincent on Redland Hill, next to the Downs, is one of the newer apartment buildings with modern flats close to local amenities. Additionally, there is the Grade II listed Victorian period building at Redland Court, offering spacious living in beautifully appointed flats.
The Best Streets in Redland
The best street to live in Redland is Greenway Road, which was once voted one of the most expensive roads in Bristol. There you can find the most exquisite Victorian houses in a quiet street with modest front gardens and spacious rear gardens. Also, Florence Park, Effingham Road and Edgecumbe Road are among the top streets in Redland.
For student accommodation in Redland, the best multi-occupancy flats are around Redland Road and Gloucester Road. There, you will find converted flats next to a wide range of shops and local amenities.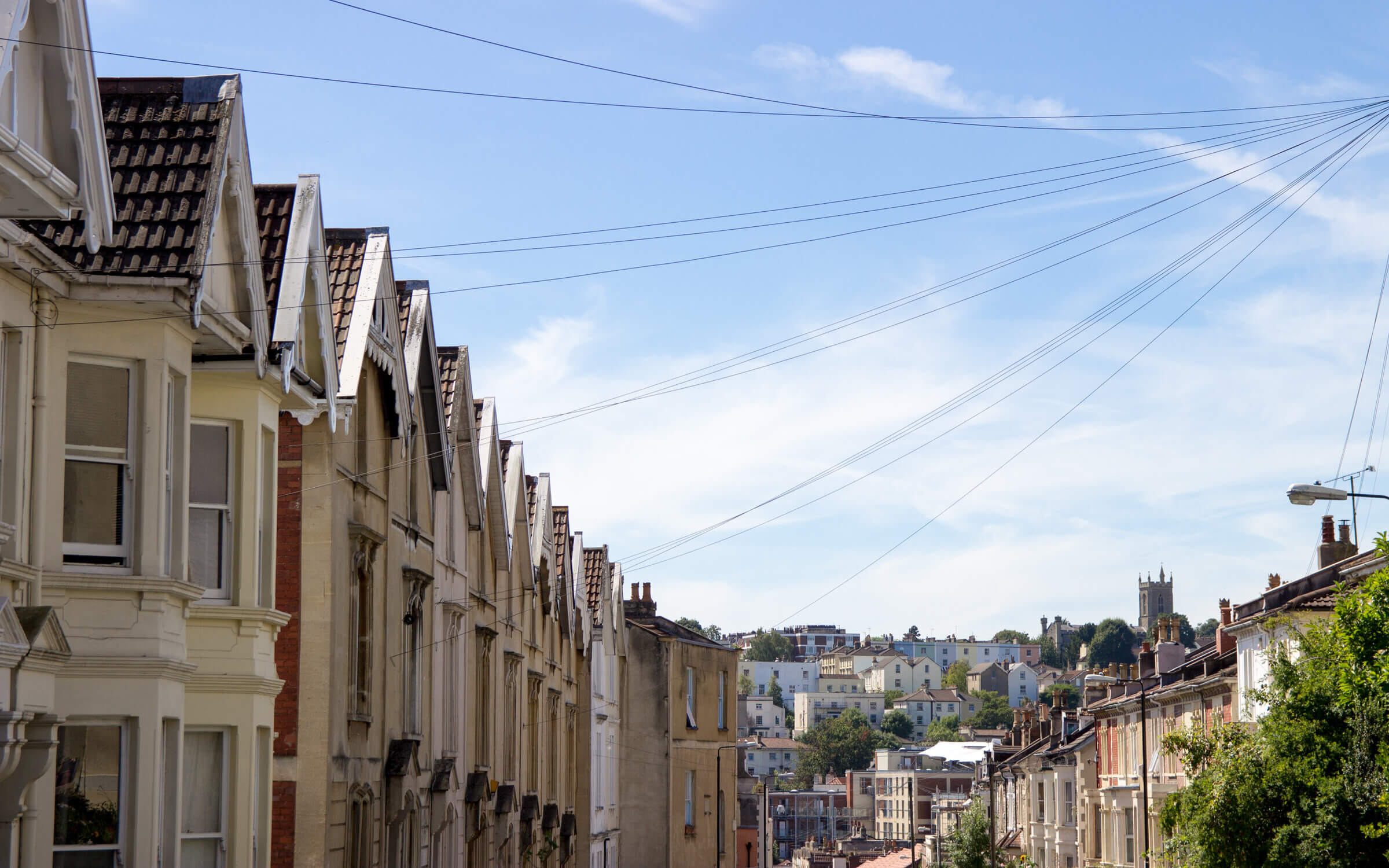 Redland Transport
Redland is conveniently located to make the best of city-life and the suburban bliss. Spreading from Whiteladies Road to Gloucester Road, the area has easy access to Durham Downs, Bristol City Centre and the popular Clifton Village. As Redland is located north of the city centre, it also benefits from easy access to the A38, while the A4 can be reached in under 10 minutes.
What makes Redland popular for families and commuters is that it enjoys good railway access. The suburb is situated between Clifton Down station and Redland station, providing quick routes into the city centre and mainland rail network. The area is also served well by bus transport, with stations along many of the major roads, including Redland Road and Whiteladies Road.
Redland Schools
Another reason why Redland is so popular with families is that it is home to some of Bristol's highest achieving schools. The area boasts numerous 'good' and 'outstanding' establishments at both the primary and secondary level. Popular primary schools in the area include Westbury Park Primary School, St John's Church of England Primary School and St Peter and Paul RC Primary School. All of the above attained an 'outstanding' commendation from Ofsted during their last inspection.
At the secondary level, Redland Green School regularly tops league tables, while Colston's Girl's School is another popular choice for parents desiring a single-sex education. Both schools are rated 'outstanding' and located within walking distance of Redland. For private education, parents have to look a little further out, with Clifton College being the nearest public school for girls and boys aged 2 – 18.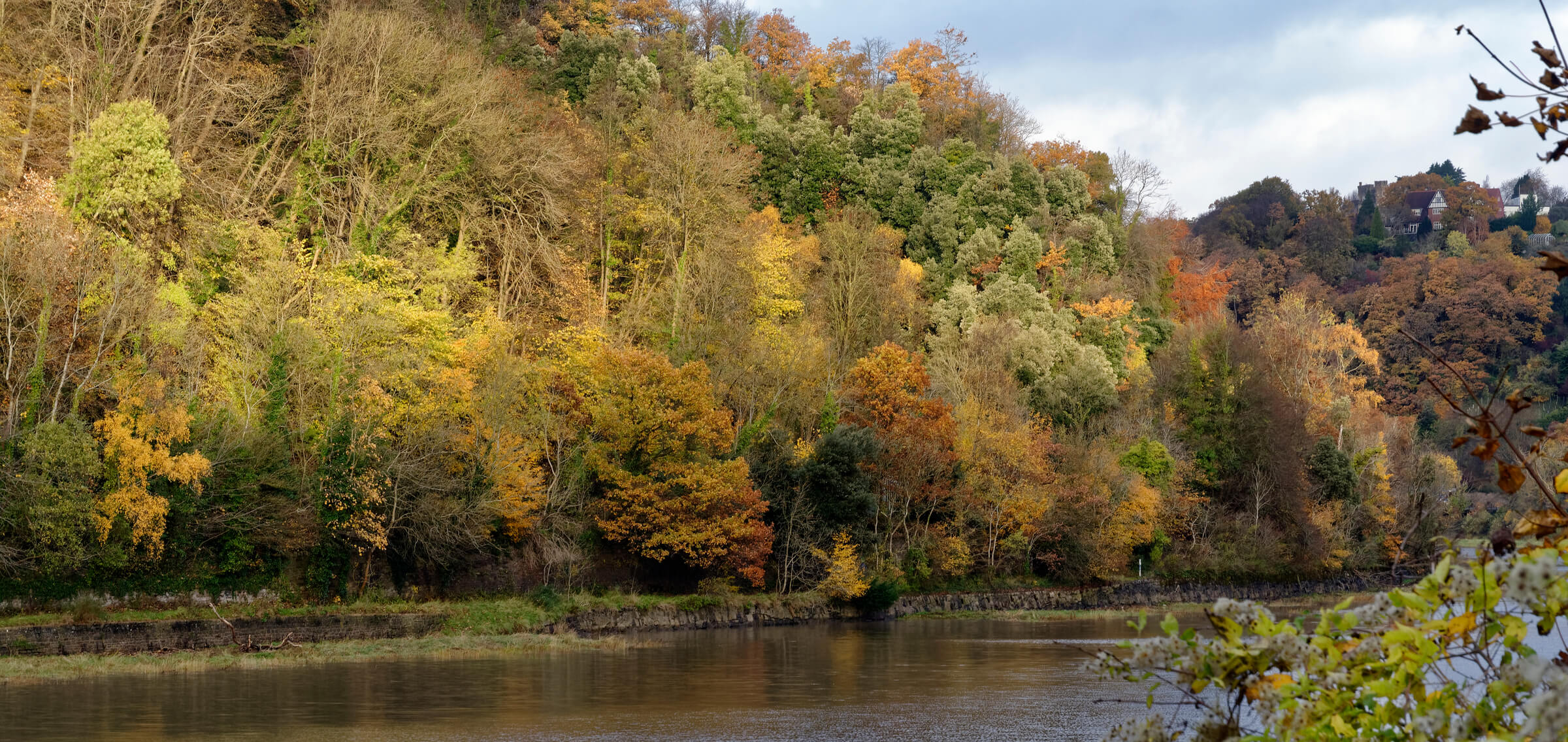 Redland Crime Rates
Redland falls under the Cotham district of Bristol – an area known for its low crime rates. Using data provided by local police forces, very few crimes were committed over the past year, with lower rates on anti-social behaviour compared other Bristol neighbourhoods such as Bedminster. Redland is seen as one of the more secluded and quieter areas of the city. On the whole, residents report feeling safe in the area.
Redland Employment
Bristol is regarded as one of the UK's best locations for employment opportunities and this plays a large part in making the city such vibrant and attractive place to live. Though many of us have adopted a 'working from home' culture in recent years, local employment will always play a factor in an area's prosperity. Fortunately, Bristol has among the highest employment rates in the UK with many 'big name' employers present in the area. Thanks to Redland's proximity to both the city centre, as well as national road and rail networks, a plethora of opportunities are open to locals. Some of the local employers in the city – within easy access of Redland – include Airbus, Hargreaves Lansdown and Rolls-Royce.
Redland Green Spaces
Another draw to Redland is easy access to the green spaces it offers. From here, you can easily access the vast green expanse of Durdham Downs, Clifton Down and Leigh Woods village and woodland. For something a bit more local, the area has a number of gardens and parks clustered around residential streets, while most of the older properties have generous back gardens so green space, providing plenty of opportunity to enjoy nature.
Shopping in Redland
Another reason why Redland is a great place to live is the variety of local shops. Lower Redland Road along with Chandos Road and Cotham Hill are where most of shops are clustered. Here you will find all your essentials, along with local favourites such as Redland Bakery. Another option for locals is Whiteladies Road in Clifton which offers a large selection of retailers.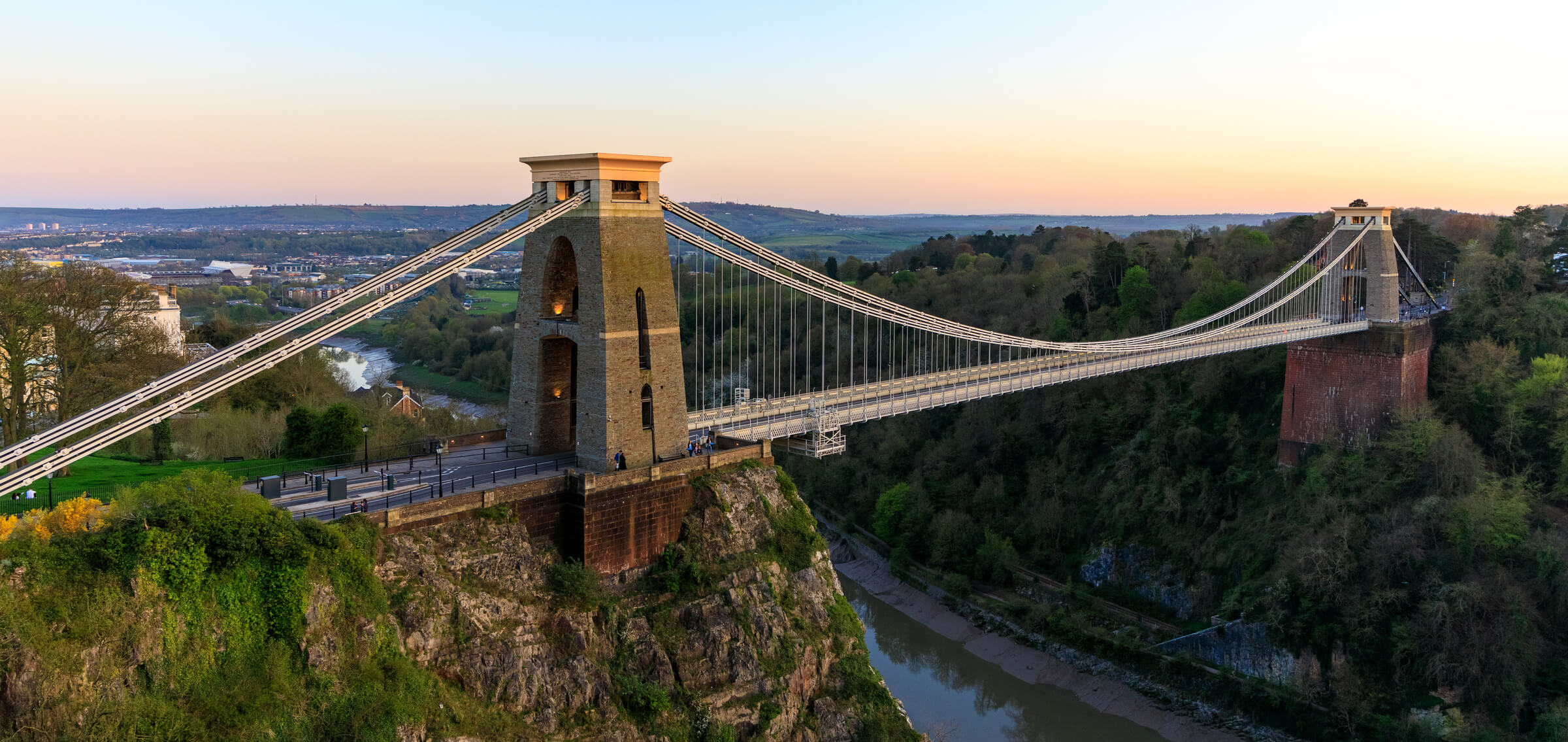 Redland Leisure
With close proximity to both Bristol city centre and the surrounding countryside, living in Redlands provides numerous leisure options. As would be expected, a lot of locals chose to make use of the numerous nature options nearby including Badock's Wood, Durdham Downs and Leigh Woods. Chandos Road is a top spot for street food, while The Kensington Arms and The Cambridge Arms are popular local pubs. For something a little more fancy, Wilks Restaurant has a Michelin Star and is a great choice before enjoying the nightlife in neighbouring Clifton.
Living in Redland
If you are thinking about moving to Redland or have a property in the area to sell, get in touch with Hydes of Bristol. We are experts in Redland property, having helped numerous locals find and sell houses in the area. Give us a call today or browse our popular pages below.