Buying Property in Bristol


If you're interested in buying property in Bristol, Clifton or the surrounding environs, then consider Hydes of Bristol.
We have over three decades worth of experience, helping local buyers secure homes in Clifton and the surrounding areas. Our property portfolio is extensive, embracing everything from period properties to modern apartment blocks and exquisite country residences. Whatever your property preference and requirements, we can help find the right property for your needs.

We are committed to making the buying process as smooth as possible, helping you secure your future home through a smooth and efficient process. From viewings, through to offers and exchange of contracts, we'll be with you every step of the way.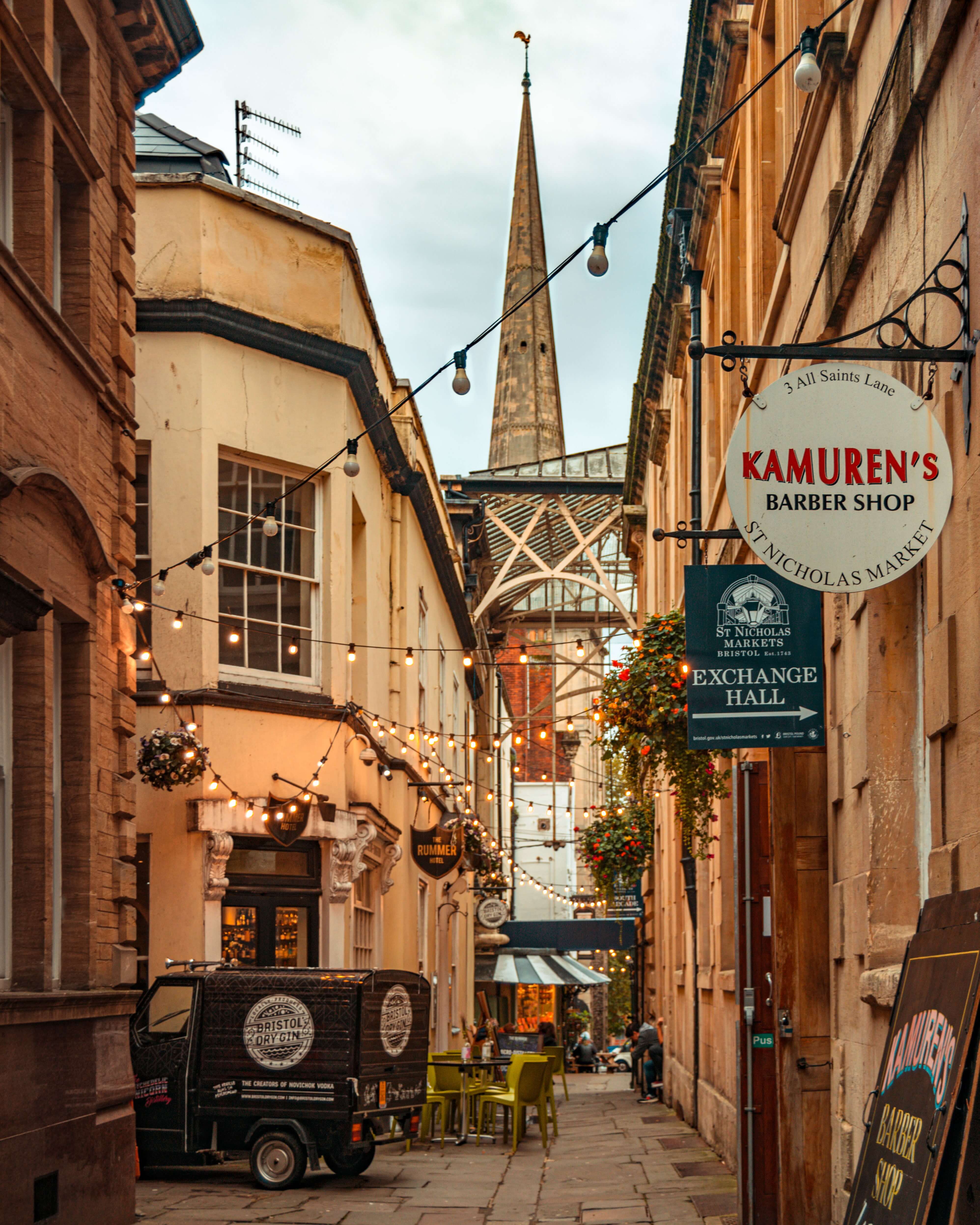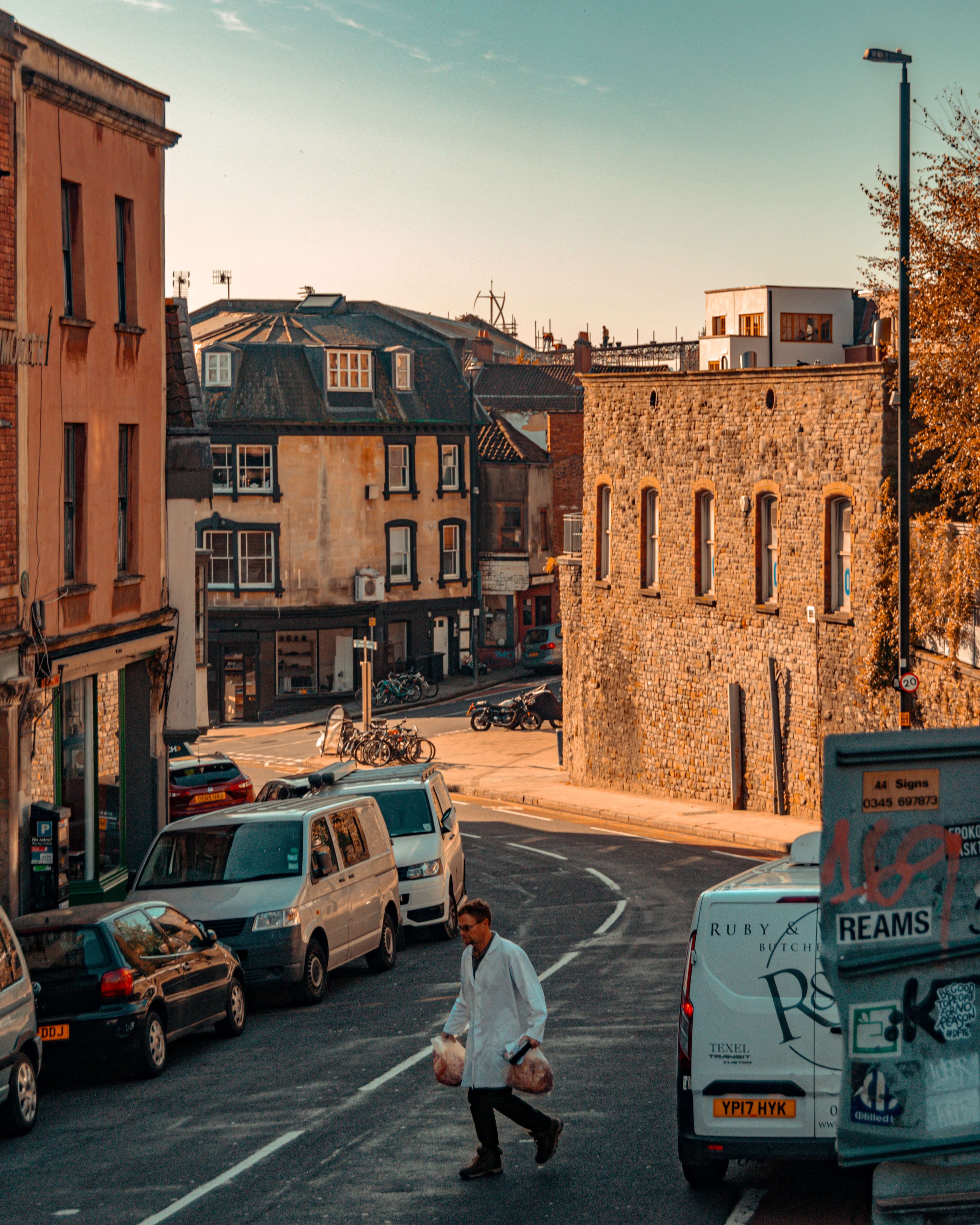 Register for Property Alerts
Bristol is a competitive property market and it's not uncommon for properties to sell within a day.
If you're actively looking for a property in Bristol, then the best way to stay ahead of the game is to register for property alerts. Register your property requirements online and you will be notified as soon as we have a property that meets your wishes. If you're looking for something very specific or want to get a better understanding of what each area has to offer, then pop into our Clifton Village office or give us a call. We place a high importance on customer care and strive to provide the best experience to our registered buyers.

Viewings
Once you've found a property you're interested in, the next step is to book a viewing. We have a good relationship with our clients and are happy to conduct viewings at your convenience. We can meet you at the property and give you the time you need to properly consider what's on offer. We'll often try to show you a few properties that fall within your criteria, because it's unusual for buyers to take the property that they first enquired about. We place great emphasis on understanding our buyer's requirements and are committed to helping you on your property search.

Making an offer
Once you have identified a property you're interested in and would like to make an offer, you just need to call us. We'll take you through the process and manage the communication with the seller. Although it's our aim to achieve the price desired by the seller, our clients often have a range of requirements and understand price is not the only factor at play. For example, cash purchases, having a mortgage in principle and being chain free are all things that make a buyer more attractive to a client.

Mortgages
If you're at the early stages of buying a property in Bristol and have not yet secured a mortgage in principle, we can help. We have a good relationship with a number of local Bristol mortgage brokers who can help you find out what mortgages are on offer. It is always advisable to arrange your finances and - if required - a mortgage in principle before starting your property search. However, we understand this is not always the reality and so are committed to helping prospective buyers wherever they may be in the buying process.

Fees
There are no fees when buying a property with Hydes of Bristol. When selling a property, it is the vendor who pays our fees, not the buyer. It is important to note that while we as an estate agent don't charge you any fees, you may have to pay fees to your mortgage provider, as well as your solicitor. Ask us to put you in touch with one of our recommended solicitors and they will be able to provide you with a quote.


Buying a Property with Hydes of Bristol
For more information on why you should consider buying a property with Hydes of Bristol, check out some of our chief property buying benefits below.
Large Portfolio of Bristol Properties
One thing that set Hydes of Bristol apart from other agents in the area is our extensive portfolio of Bristol properties. We focus on properties in a range of local Bristol areas, including Clifton, Redland, Sneyd Park, Stoke Bishop, Leigh Woods and Abbots Leigh to name but a few. Our portfolio is also extensive, encompassing everything from Georgian town houses and Victorian Villas to modern flats and exquisite country residences. We're constantly adding to our portfolio of Bristol properties for sale to ensure our property buyers find exactly what they're looking for.
Local Bristol Experts
Bristol is a big place with a competitive property market. As a property buyer, you may need advice on the local area including what neighbourhoods meet your need. The team at Hydes of Bristol have years of experience working and living in Bristol and are perfectly placed to match you with areas that meet your needs. We pride ourselves on our sincere and professional service; with over thirty years' experience helping buyers find property in Bristol.
Personal Support
We pride ourselves on providing the high level of care and customer service for which we have become renowned. As an independent Clifton Estate Agent, we place great emphasis on building a personal relationship with buyers and helping them along every step of the process. We cover everything from viewings through to offers and our personal service puts you in a prime position to find the house ideal for you.
View Properties at Your Convenience
Working during the day? Busy at the weekends? We understand that arranging a property viewing is not always as simple as it sounds. Whether you are looking for a period townhouse or a modern apartment block, we arrange property viewings at a time of day convenient for you. We understand finding your ideal home can be a stressful process, which is why we do everything in our power to make the process as easy as possible.
Formidable Reputation with Bristol House Buyers
We place great emphasis on building personal relationships with buyers and successfully helping them with their property search. The high level of service we provide to clients is illustrated by our 5-star Review Rating on All Agents. We are very proud of our 5-star rating and the satisfaction our customers have received from our services. We've also received hundreds of personal reviews which we are more than happy to share with you.

Get in touch
To get started on your property search, take a look at our listings of Bristol properties for sale. Alternatively, if you're still getting to know the area, our Bristol Area Guides are an indispensable resource to house buyers seeking out their ideal Bristol neighborhood. We are confident we can help you find the right property in the ideal area for your needs. Register for Bristol property alerts or email or phone our team today on 0117 973 1516.